The Fall
Come see the changing of the leaves and the activities we offer in the fall.
Live Music!
September 24:  Tom Savage Live!
Tom Savage is what one might refer to as a triple-threat. One part truth-telling troubadour, one part death-defying guitar slinger, and one part Country Blues howler. Each facet of his formidable on-stage persona carefully crafted over a 20+ year devotion to the composition and performance of song. Tom is a true believer. A disciple of melody and harmony and tempo and timbre. An evangelist preaching to anyone who will listen of the healing and meditative powers of music. Pouring his heart out of his throat every night, while simultaneously shredding his fingertips in his relentless assault on the beat-up 1966 Guild acoustic he adores.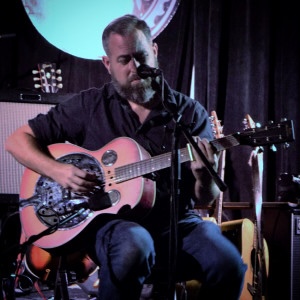 October 1:  Scott & Kate Live!
Scott Burns and Kate Rombough are a dynamic musical duo best known for fronting The Stares, a high-energy classic and modern rock cover band hailing from Kingston, On. They have laid down roots in Gananoque and have brought to life acoustic stages in and around the 1000 Islands with their passionate and memorable performances of classic, popular and modern rock hits. Come check them out and be wowed by their eclectric song selection, enchanting harmonies and the ability to transport you through the musical ages.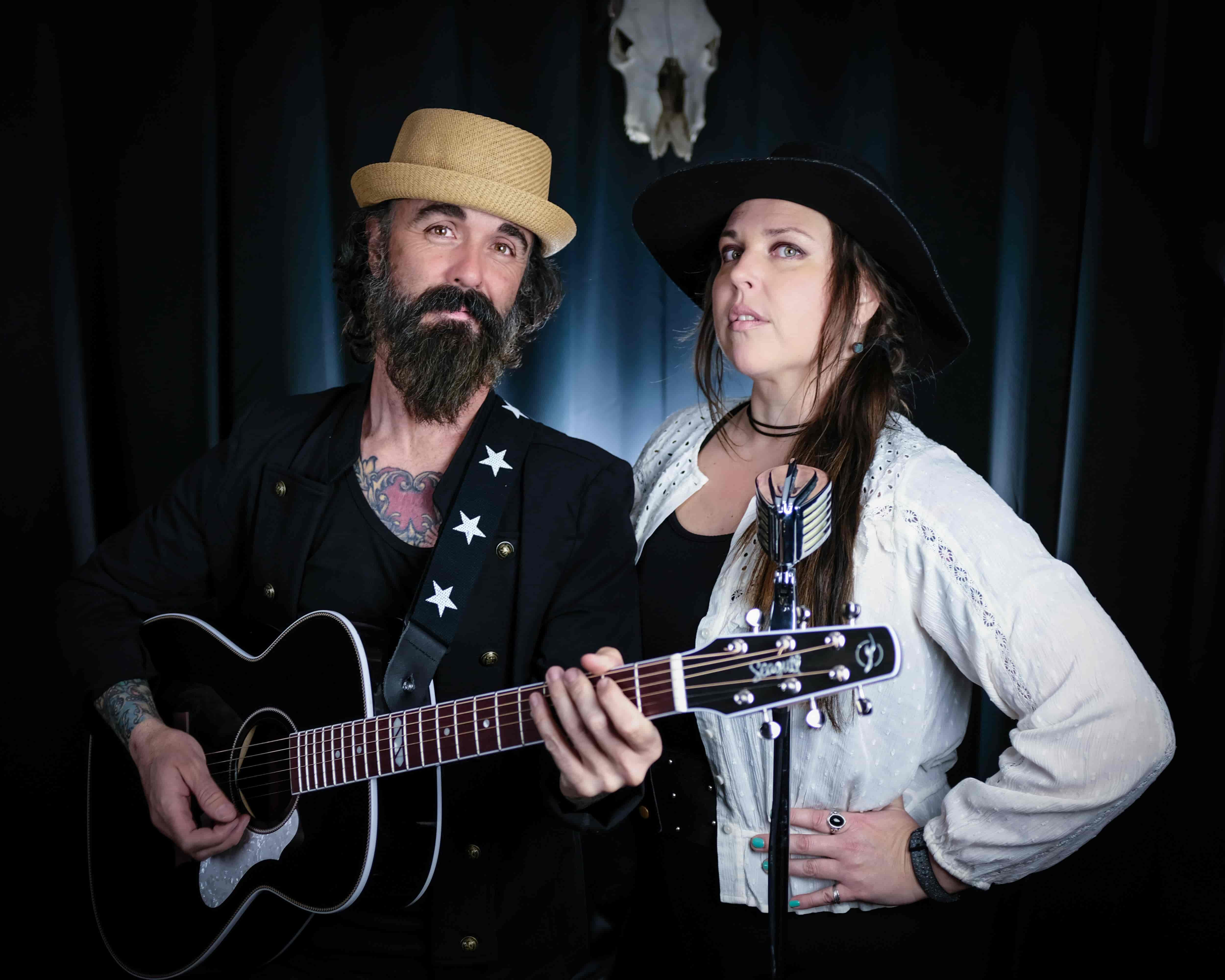 Wood Fire Pizzas
Pleasure your palette during Springwood's wood burning pizza nights. Select from one of seven varieties of 10-inch artisanal, thin crust pizzas cooked to perfection in our wood burning pizza oven. Additional fees apply.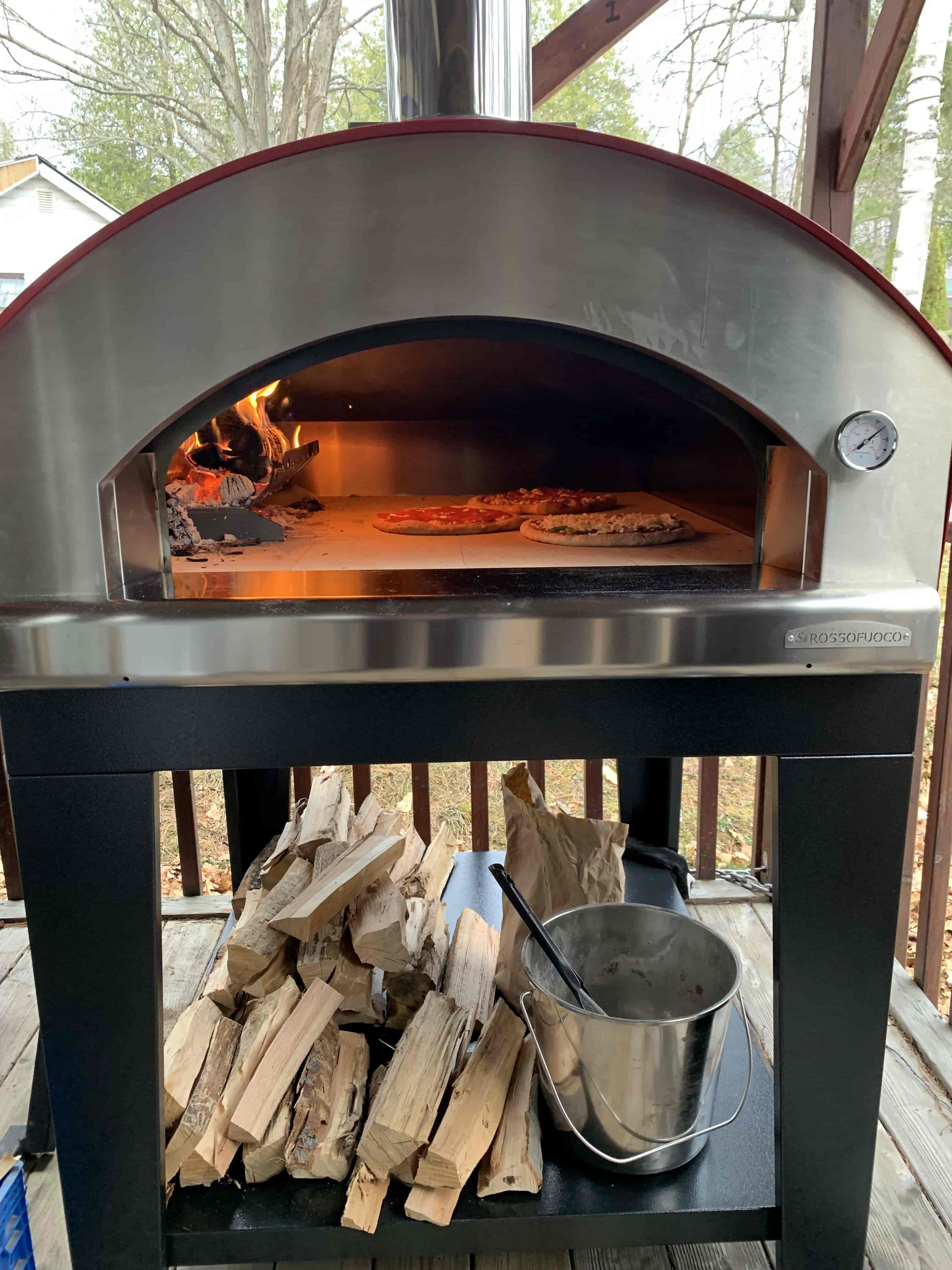 Nature Hikes & Paddling
What better time or place to enjoy the changing of the seasons than right in the middle of nature as the leaves colour themselves beatiful yellows, oranges, and red? Come watch the trees transform from the nearby hiking & biking trails or borrow a kayak or canoe to paddle the lake in awe of the rainbow of colours around you! Finish the day with a nice relaxing soak in your own private hot-tub (Select units only).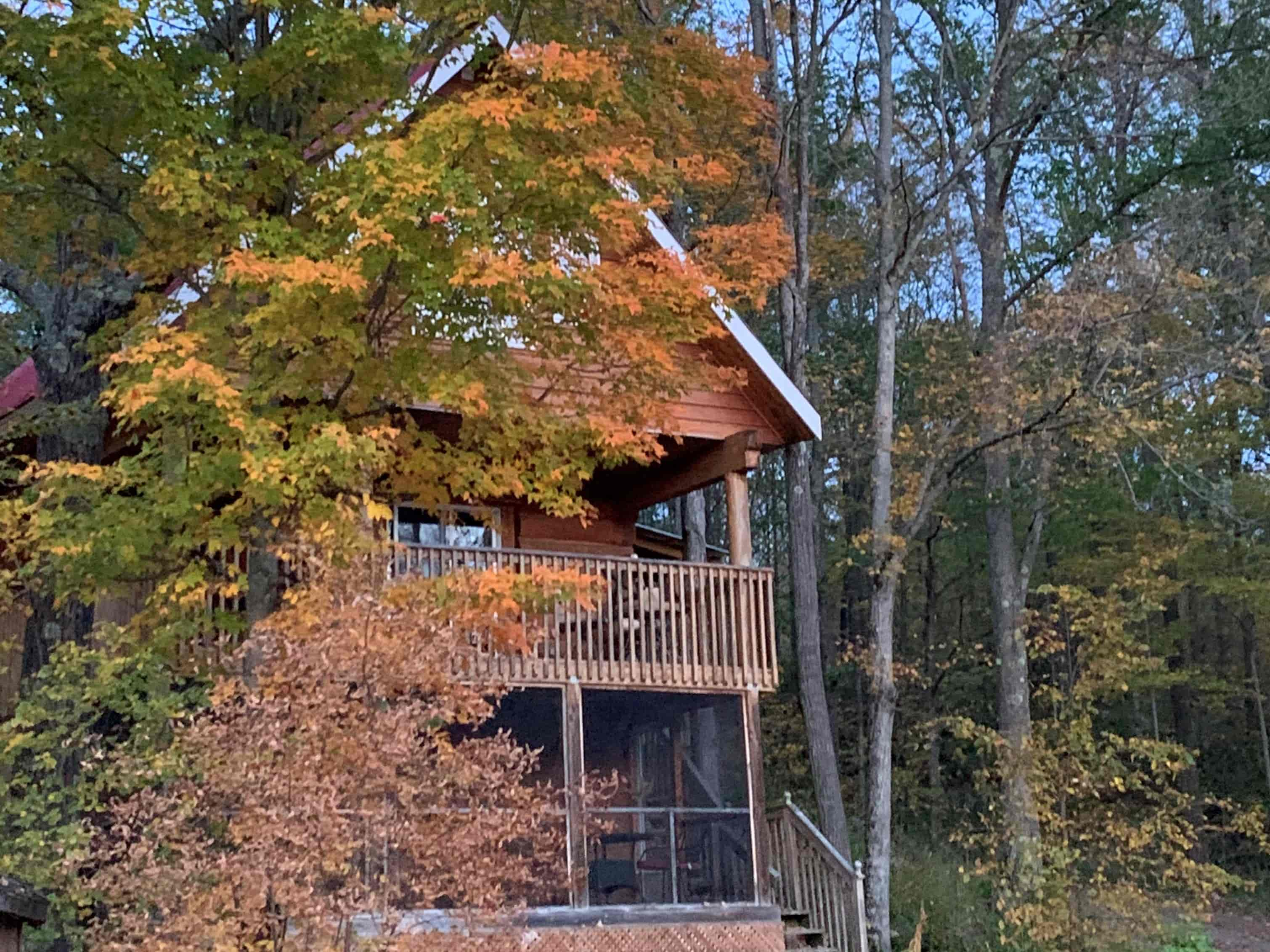 Board & Arcade Games!
Hit a rainy day during your stay? Not a problem! How about borrowing a family game or two from our very own Share Shed! Not into board games? How about a round of Billiards, Darts, Pac-Man, or Shuffleboard in our Games Room?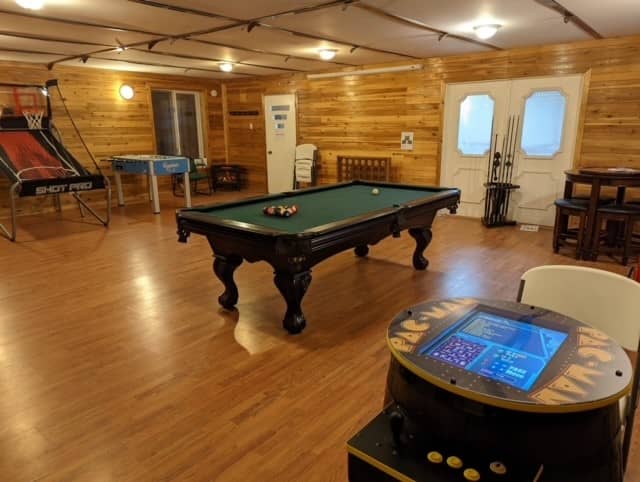 Get Out More!
Come explore nature with Springwood Cottage Resort, your year-round lakeside destination.
Book Now