We're Hiring!
We're now entering our third year at Springwood Cottage Resort and the time has come to expand […]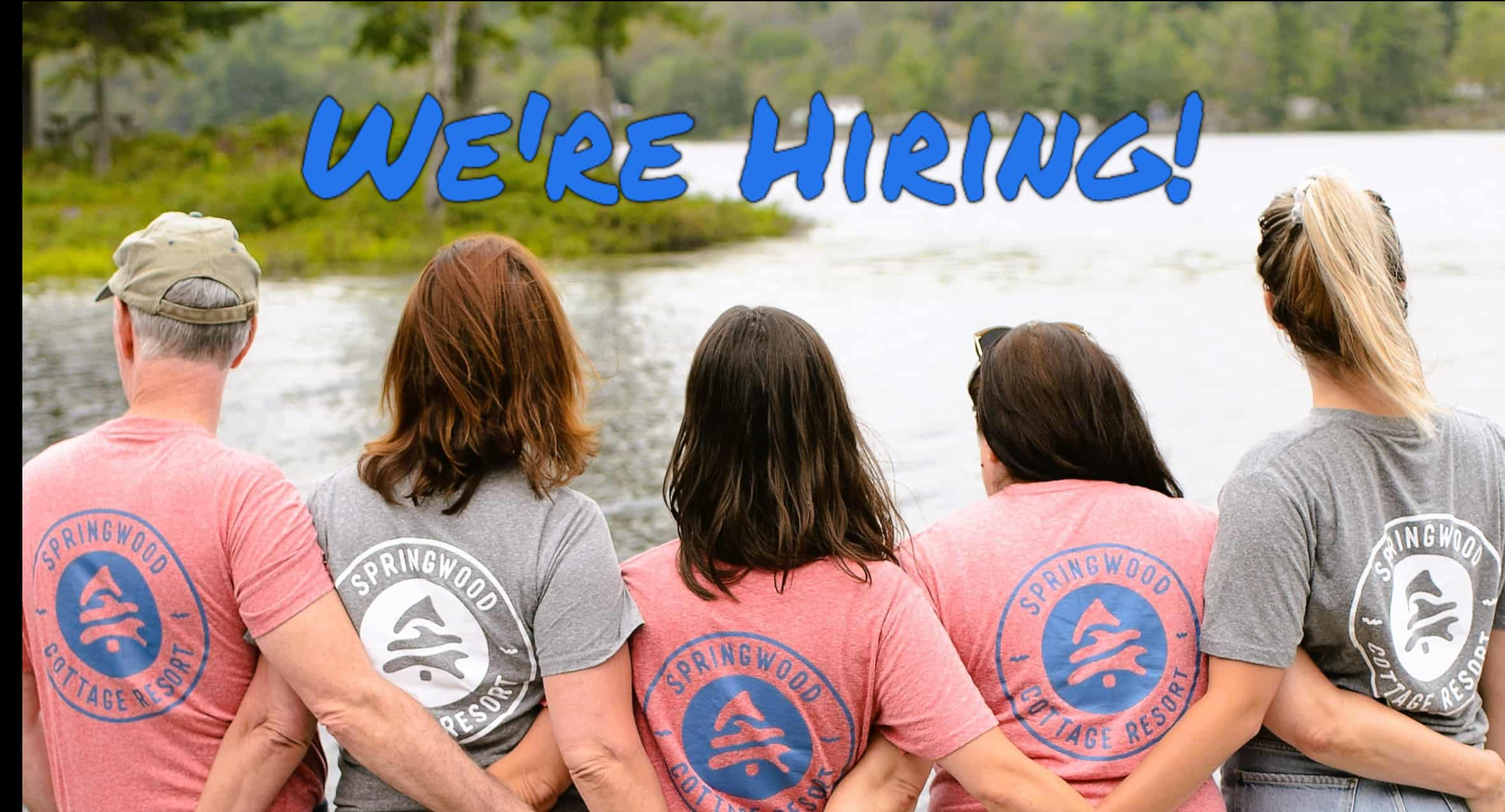 We're now entering our third year at Springwood Cottage Resort and the time has come to expand our team with an Onsite General Manager.  This is a newly developed role and will work in tandem with the Maintenance Manager to oversee the day-to-day operations and staff at the resort and continue the journey of developing and operationalizing the resort. The successful candidate will be responsible for Housekeeping, Guest Experiences/Relations & Administrative functions at Springwood. This role can be performed either by one individual or possibly job shared between a couple with complementary skills. The successful candidate will live onsite and be provided with housing, while not ideal, consideration may be given to those who meet the qualifications but live nearby, rather than onsite.
The ideal candidate is a natural people person, highly organized, an effective communicator, business minded with strong management and problem-solving skills, is detailed oriented, highly computer literate and trustworthy. They must also be able to pass a basic police check, have a valid drivers license and an appreciation of what it takes to operate a rural property. Experience within the Hospitality Industry is considered an asset, but not required.
We are also starting to hire for our Part time Summer Staff, who are responsible for assisting with Housekeeping, Groundskeeping, Maintenance, Marina, Guest Relations & Store Sales, Kids Activities and Events. Depending on interest, suitability and availability, summer staff will be trained and assigned to work a variety of tasks. Summer staff will have the opportunity to start working weekends in April and will be required to work on Saturdays throughout the months of July and August. For those who live nearby, opportunities to continue on a casual basis throughout the off season may be available.
Ideal candidates are reliable, hard-working individuals who are customer centric, friendly and treat others with respect. You must be able to lift a minimum of 20-50 lbs, be able to walk on uneven terrain and climb stairs. These are physical jobs that require you to work both inside and outside. Previous customer service, hospitality, cleaning, camp councillor, maintenance/general labourer, mechanical or landscaping experience is an asset.
For consideration, please send your resume indicating which position you are applying to: [email protected]. Candidates who are applying to the Onsite Assistant General Manager are also asked to provide a letter outlining why they believe they are the most suitable candidate.